About Us
We are licensed with the State of California as a C-39 Roofing Contractor.  We are covered by Workman's Compensation Insurance and General Liablilty Insurance. Frank has served as a Board Member of the Central Valley Roofing Contractor's Association. We are a member in good standing with the Roofing Contractors Association of California.
Company history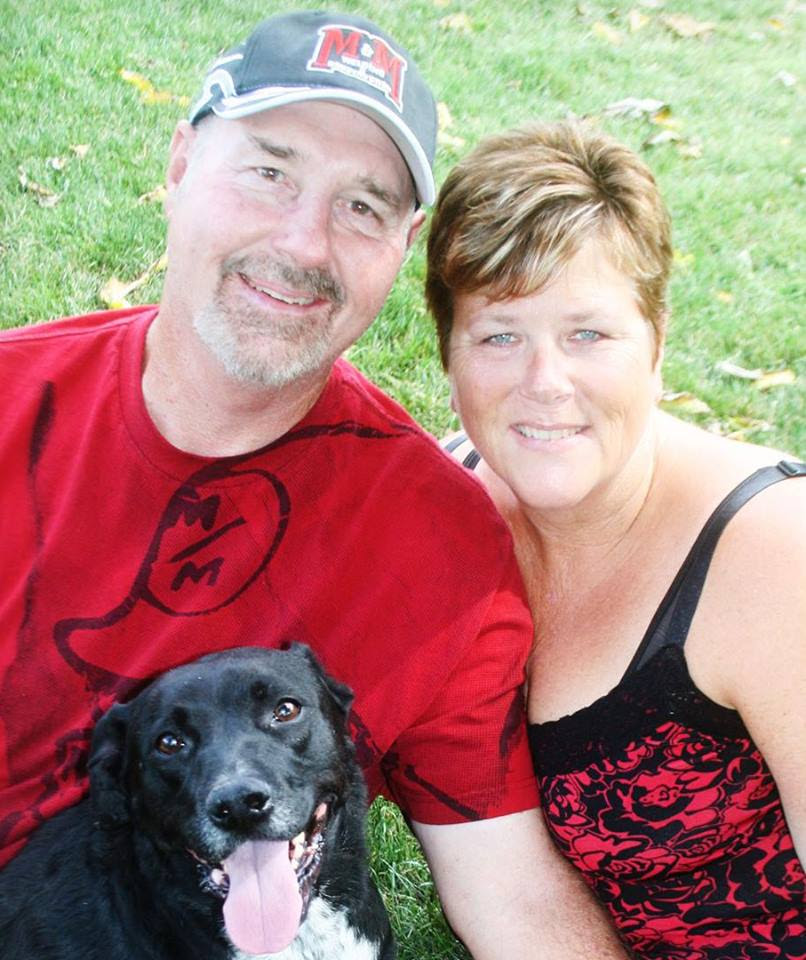 Frank and Janis Munroe have been married over 25 years and have two grown daughters. Frank started California Roofing in 1984 after roofing with his father and grandfather for many years. He is a 4th generation roofer, born in Redwood City and raised in Tracy. Janis was born in Pacific Grove and raised in Livermore. They both have strong ties to the East Bay and have raised their family in Tracy while concentrating their business operations in Alameda and Contra Costa Counties.
Frank and Jan have built a reputation of trust and reliabililty and take pride in the work they do.
Frank leads from the field and Jan is the office manager. You will see Frank on the job sites, sometimes you'll even get to see Jan driving the dump truck!